Source of Nature® Anti-Aging Bundle
Anti-Aging Products Bundle:
This anti-aging bundle has been put together with three of our absolute best products to combat the effects of aging. These products target aging across multiple fronts and ensure that your body has what is necessary to stay young and fresh.
The bundle includes a 30g pouch with our market-leading Uthever® NMN for better mental clarity, cognitive performance and overall mitochondrial function, Curcumin which work against inflammation and joint issues and our best-selling Resveratrol which has a strong anti-oxidative effect and anti-aging properties at the molecular level.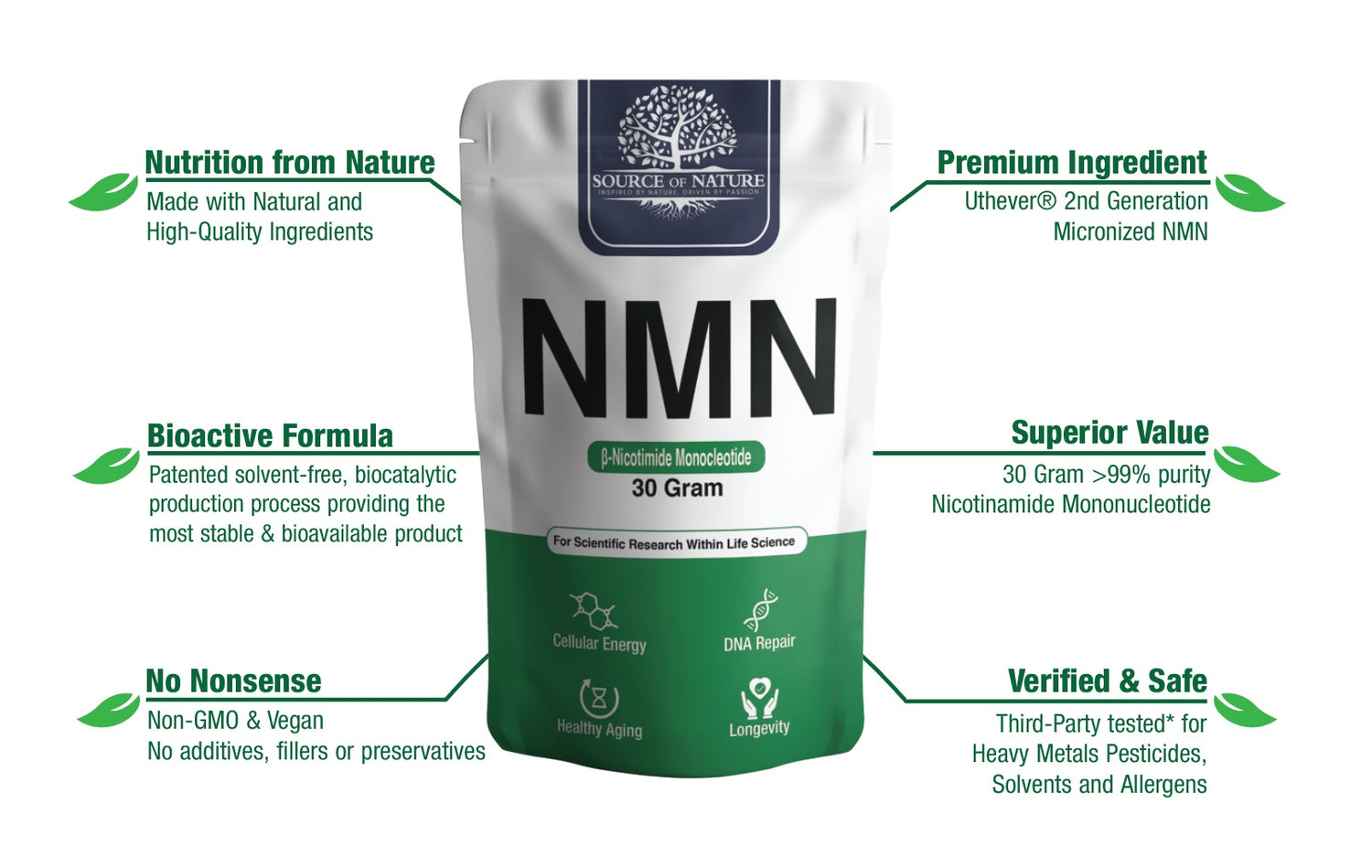 100% Pure Uthever® NMN
Our 99% pure Nicotinamide Mononucleotide is of unparalleled quality.
Read more here.
NMN product page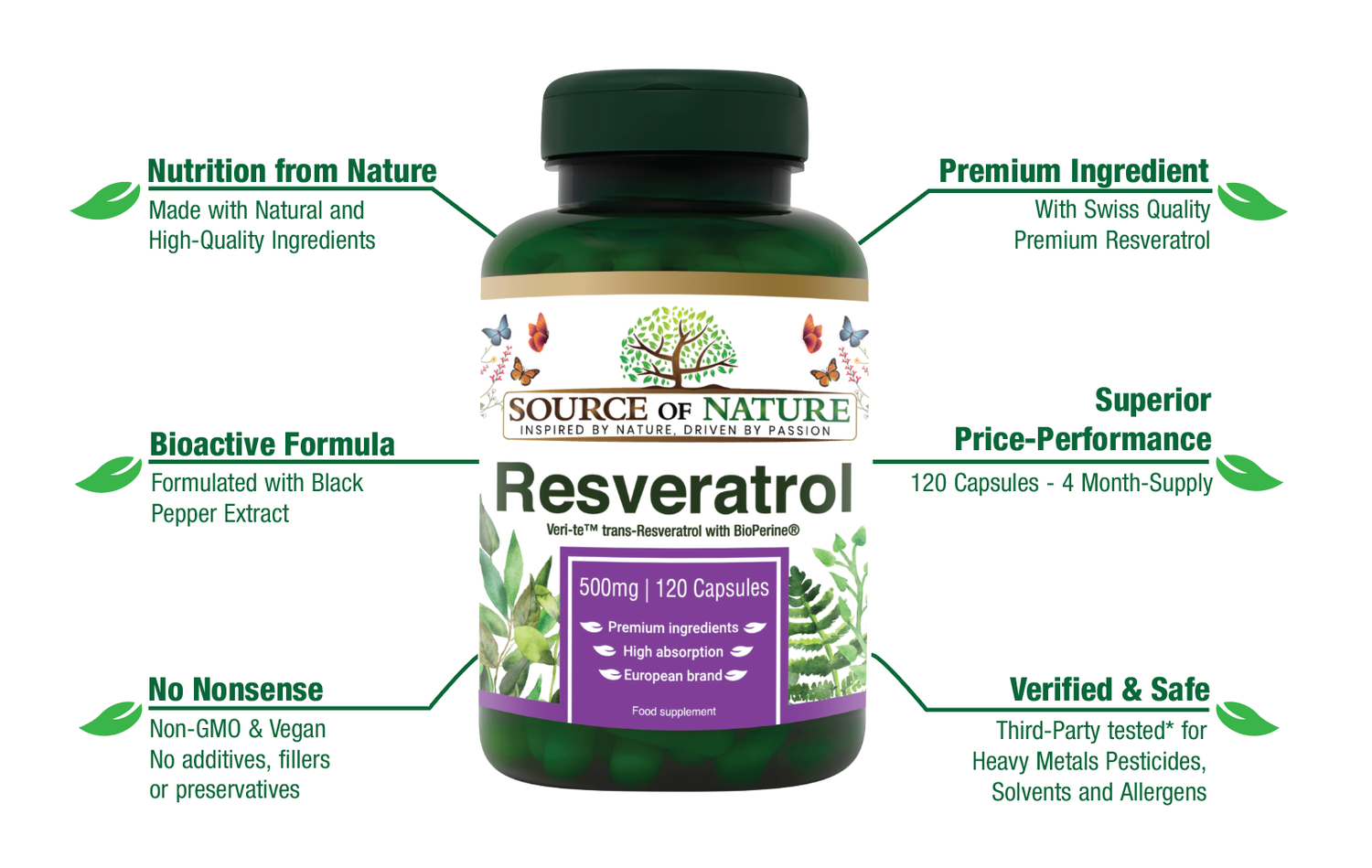 Veri-te® Resveratrol
Market-leading Swiss quality trans-Resveratrol. Superior absorption due to added BioPerine®
Read more here.
Resveratrol product page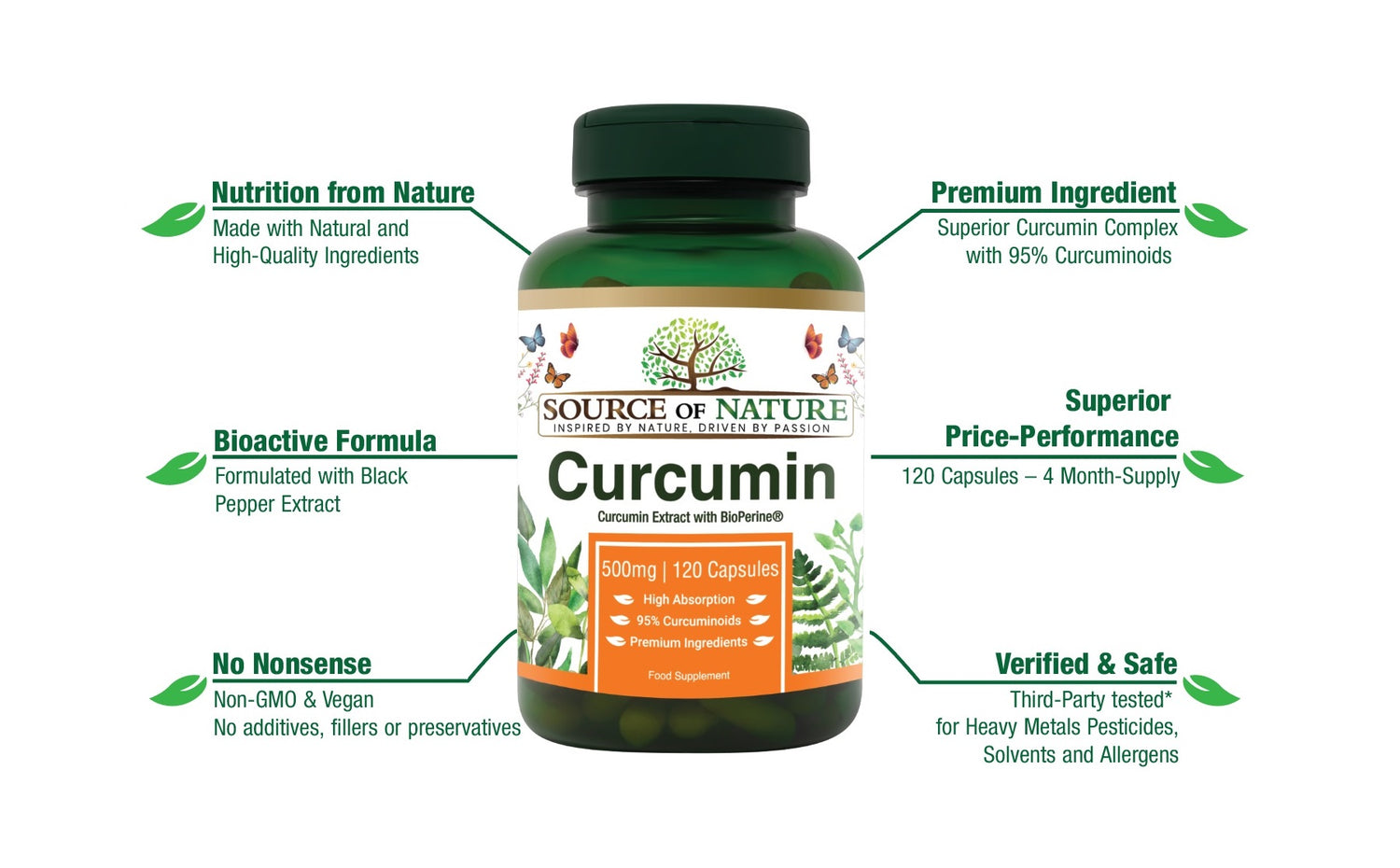 Organic, >95% Curcuminoids
Highest purity Curcumin directly from first-party, certified organic production.
Read more here.
Curcumin product page
Let customers speak for us